Poubelle Interantaional EP Release
Was invited to do a little casual show of artworks here with two other artists for the release party of an awesome band of great people in HK called Poubelle International
I had a number of prints done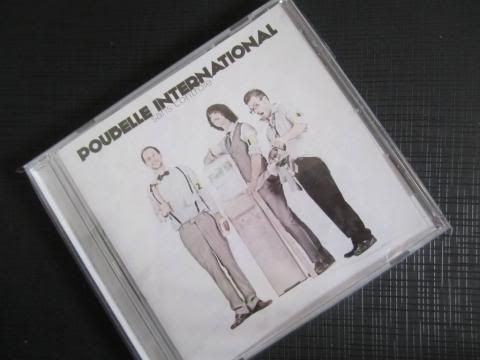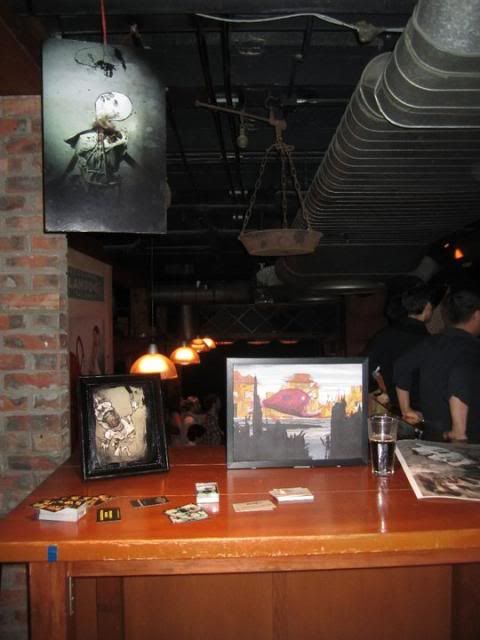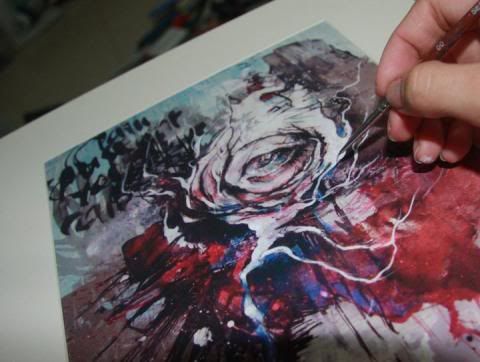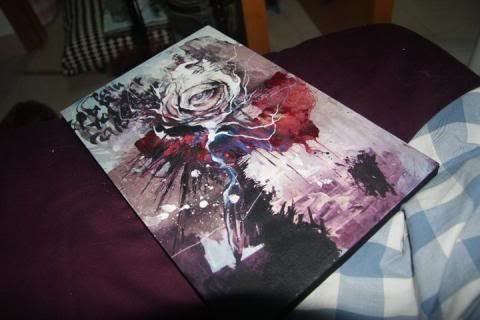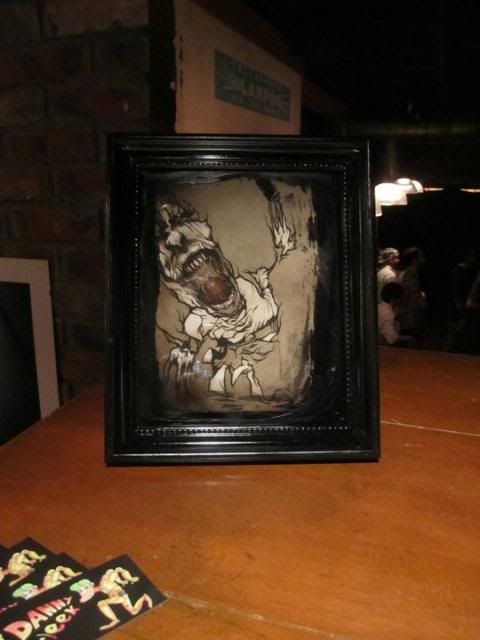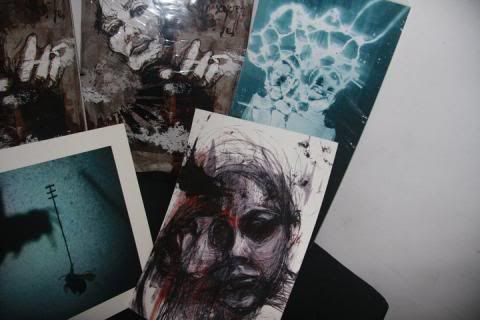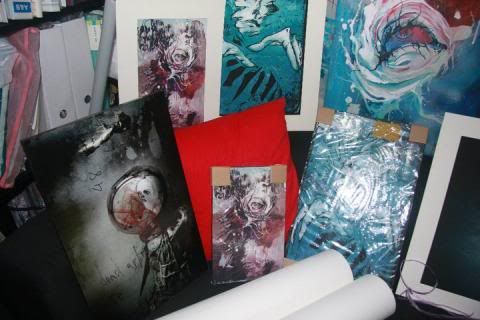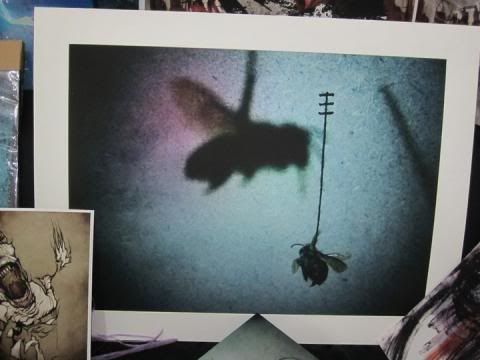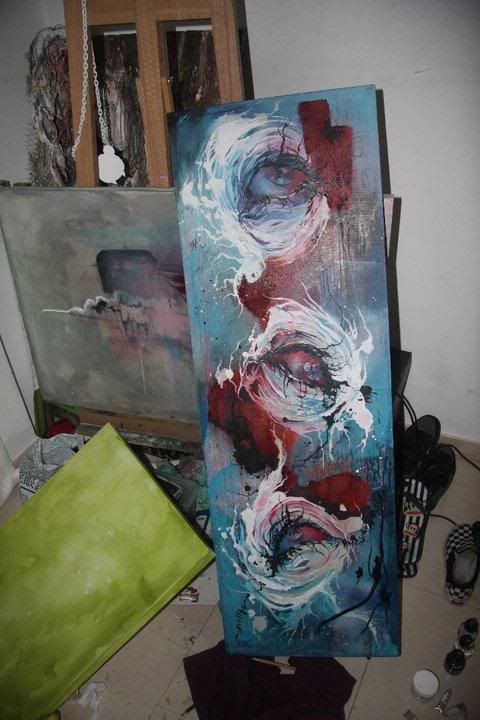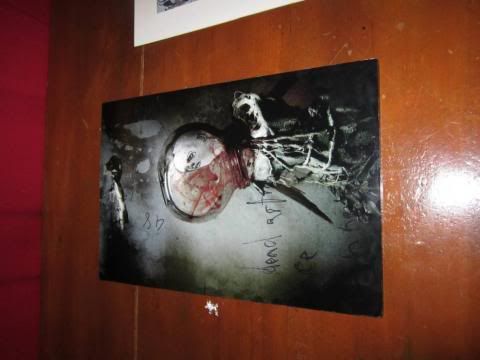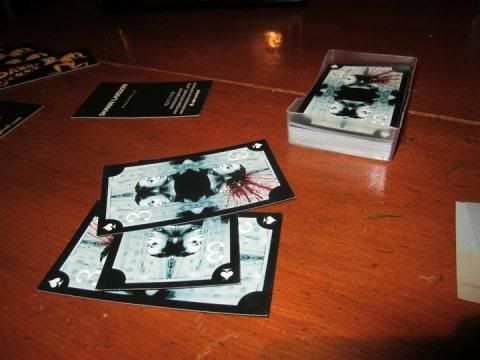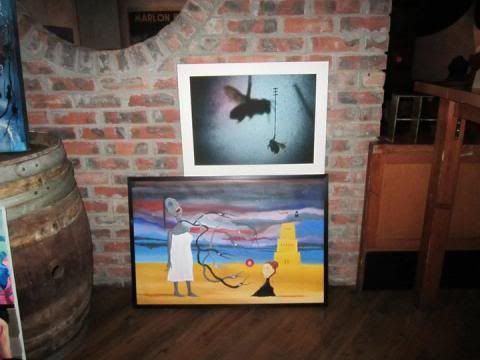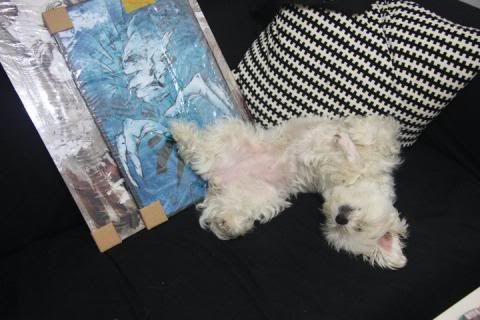 Artists:
Danny Kostianos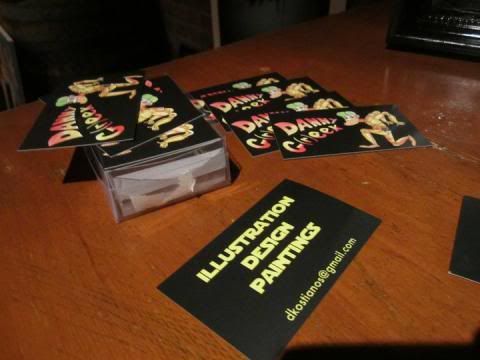 Danny Kostianos- AKA Danny the G(r)eek has been around for years, you've just never heard of him; playing the part of art teacher by day and a student of the ways of art by night. Mainly working in acrylics, Danny paints a collage of both the organic and robotic in each of his works to create an explosion of surreal lust. Danny has always had an intense passion for all things art and his work is a must see for anyone who needs a little chaos in their lives.
http://dannythegreek.blogspot.com
Some of his works: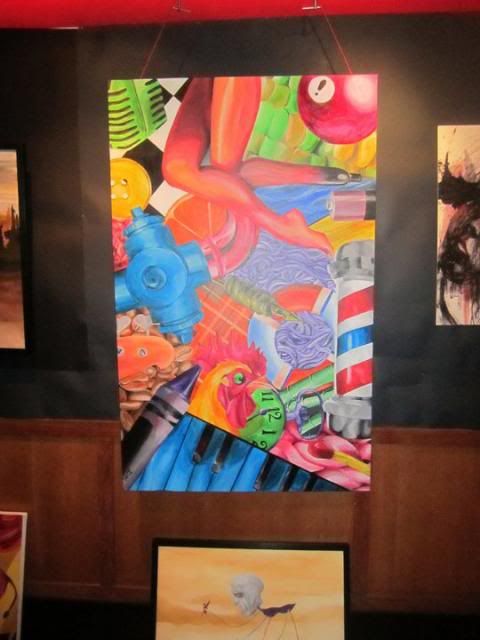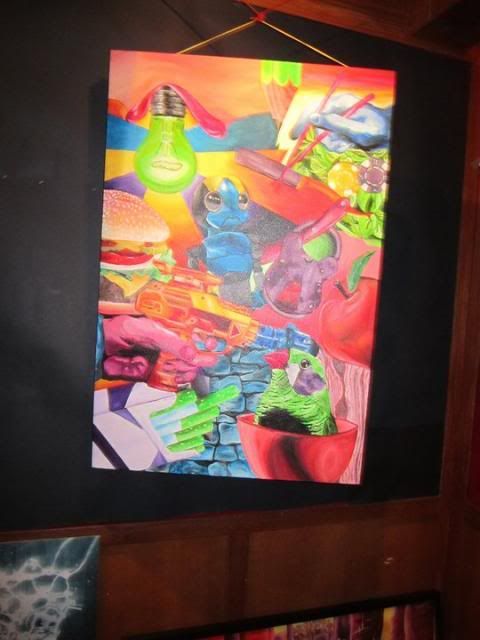 Matt Bailey
unfortunately couldnt make it to the show but had his artworks up!
Matt Bailey- NML (nomattsland) is an emerging Hong Kong visual artist. Having worked in the realm of puppetry, film and theatre in Los Angeles and obtaining a BFA at the California Institute of the Arts, NML returned to his native homeland of Hong Kong to obtain a master's degree in multimedia technology at Hong Kong Polytechnic University.
Recently NML created a short graphic novel as a prequel to the indie horror flick 'GROWTH', the concert poster for Handsome Furs Live in Hong Kong, promotional images for an upcoming comedy horror film 'ZOMB'ASIANS: THONGS OF THE DEAD', and partaking in the newest exhibition at VOXFIRE GALLERY with a 9ft tall painting. NML also won an award from PERSPECTIVE magazine celebrating the top 40 artists under the age of 40 of 2010. NML also just completed a collaborated visual/musical art exhibition at VoxFire Gallery titled 'Among the Lambs Clothed in White'.
Some work: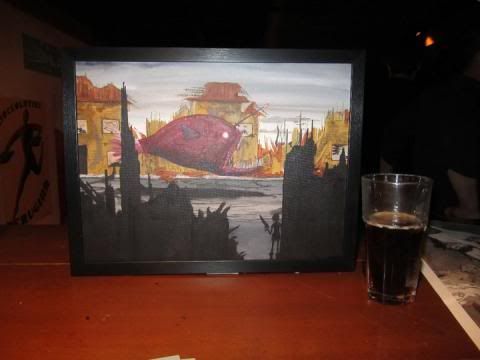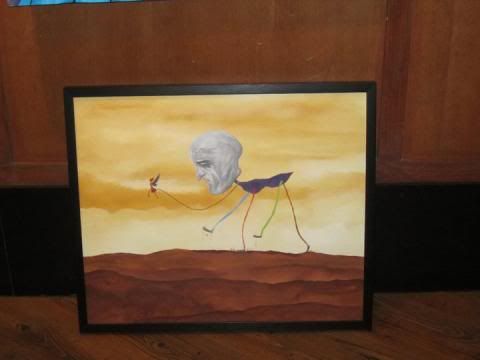 More pics here : http://www.alivenotdead.com/shannlarsson/
(takes forever to upload to photobucket and transfer to melodramatic)
About Me
forever we are crucified to a dream
Real Name:
+
Birthday:
Jan 14 1987
Chat Name:
beautiful_decay
Disposition:
you tell me
Location:
www.myspace.com/beautiful__decay
Sex?:
f
Statistics
Today:
All Time:
| | |
| --- | --- |
| Banged | 434 |
| Posts | 354 |
| Gspots | 432 |
| Hits | 20,433 |
| Touches | 1 |
| Touched | 2,669 |
| Karma | 1,145 |
Details
| | |
| --- | --- |
| Joined | Jul.08.03 |
| Online | May.21.13 |